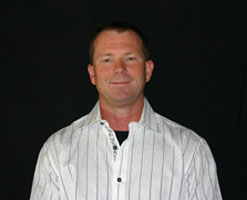 A Builder you can trust
 The key to a successful home building experience is a personalized approach to designing and building your new home or remodel, no matter what its size and scope. Tony is there to guide you through the home building process, from initial design ideas and floor plans through the selection process and structural construction. You will see him on the job site daily physically building your new home or remodel.
The true measure of Tony's success as a home builder is measured by the many satisfied customers who entrusted Tony to build the home of their dreams. He has continued to exceed their expectations and many of his customers have been referrals.
Tony would be happy to meet you at your home site and discuss the style of home you are considering and how it might be built to best fit in with the natural surroundings of the lot or neighborhood.